CDC guidance for traveling during coronavirus
When traveling outside of the country, it is wise to consult with a travel medicine doctor before you leave. These doctors have advanced training in the prevention and management of health problems for international travelers.
Select physicians at Family Health Associates in Bellingham are specialists in travel health medicine. Consultations are available by appointment for anyone in Whatcom or Skagit County, not just Family Care Network patients.
A travel medicine consultation will include a review of your itinerary, including where you will be staying, how you will be getting around, day trips, and other factors to determine what immunizations might be needed and other health precautions to consider.
In addition, you'll receive information about how to enjoy a safe and healthy trip – what to do in a medical emergency, how to contact the U.S. embassy, what to do if you need dental care, how to avoid dog bites and what to do if you are bitten, precautions for high-risk areas and traveling alone, and more.
We recommend making a consultation appointment at least two months prior to your date of travel. It could take several weeks to complete some vaccine series and not all vaccines are kept in stock at all clinics. If this isn't possible, please call the clinic listed here for advice on possible options.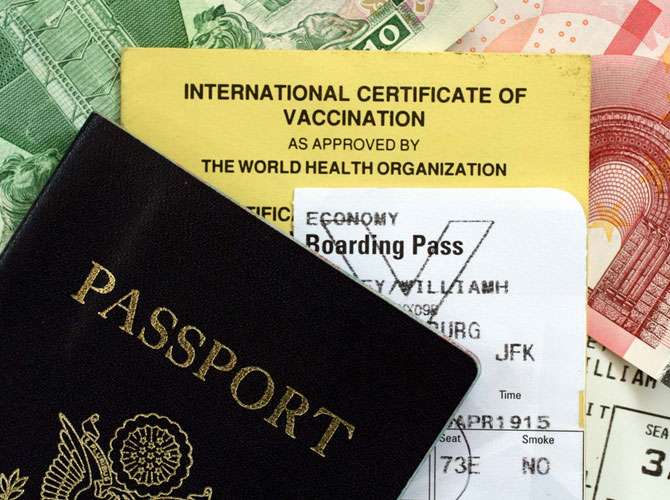 Schedule your appointment today and start planning for a healthy, enjoyable and memorable trip.
Family Health Associates
3500 Orchard Place
Bellingham, WA 98225
Phone: (360) 671-3900