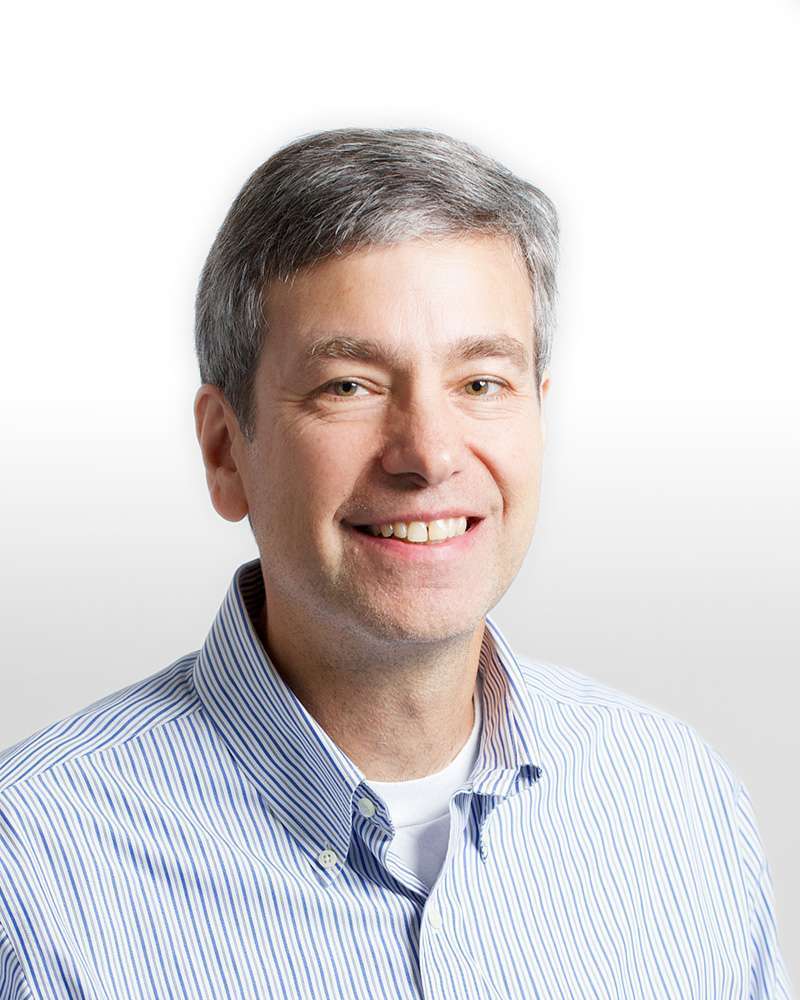 Richard H. Binder, MD
I was born north of the border in Toronto, Ontario. I earned my undergraduate degree in 1991 and completed my family practice residency at the University of Toronto from 1991 to 1993. I started practicing family medicine in Barrie, Ontario and then in Longview, Washington before moving to Bellingham in 2000.
I enjoy the wide variety in family medicine afforded by working with patients from pediatrics all the way to geriatrics. I made the decision to leave my clinical practice at Whatcom Family Medicine in July 2018 to focus on my work with the Medical Testing Center and our Inpatient Services program, seeing Family Care Network patients admitted to St. Joseph Medical Center.
I am married and have two sons. I enjoy skiing and skating (due to my Canadian roots), hiking, biking, and gardening. Reading is also a favorite past time along with spending time with my family.
Insurance Accepted
Please contact your clinic for more information.