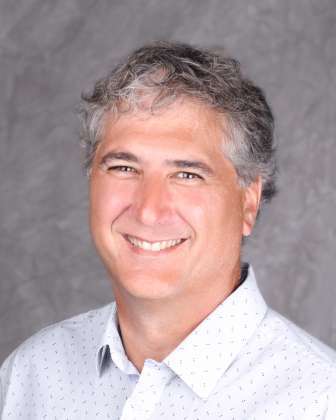 Robert McCollough, LMHC
I am from central Washington and have lived in Bellingham for the past 32 years. I earned my undergraduate degree at Western Washington University in English, then attended Argosy University in Seattle for a master's degree in counseling psychology. I have worked in this field for 11 years and love my work with patients.
I believe in treating a person as a person, not as a diagnosis, and I appreciate Family Care Network's philosophy and collaborative and integrative approach. I have training in a variety of modalities, as well as addictions treatment. I enjoy working with my patients to identify where change can happen in their lives and creating individualized plans to help take the steps to get to where they want to be. I also focus on stress management and the biopsychosocial model of integrated care. My primary treatment modalities are cognitive behavioral therapy, behavioral activation, transactional analysis, motivational interviewing, and mindfulness-based psychology, and I try to find the best approach to help each individual person I see.
In my free time I enjoy spending time with my wife and family, petting my cat Layla, listening to music, reading, watching Star Trek, and traveling.
Robert McCollough,LMHC serves patients at Family Health Associates.
Return to Behavioral Health
Insurance Accepted
Please contact your clinic for more information.