At Family Care Network, providing online communication and resources for you to stay on top of your healthcare is just one of the ways we can stay "in touch." The InTouch® patient portal is free for Family Care Network patients to use any time.
With a patient portal account, you can:
View your medical information.
Log on to see your current medical concerns, your medication list, and lab and imaging results.
Schedule a telemedicine appointment.
Self-scheduling is quick and easy.
View your prescriptions.
View a record of what prescriptions you're taking and what you've taken in the past.
Communicate with your healthcare team.
Have any other questions? Your healthcare team is just an e-mail away through our secure system for non-urgent messages.
Sign up/Log in
Click "Register for a Portal Account" to submit a New Portal Login Request. After our staff verifies that you're a patient at FCN, you'll have full access to our InTouch® system. Or, log in to an existing account:
Register for a Portal Account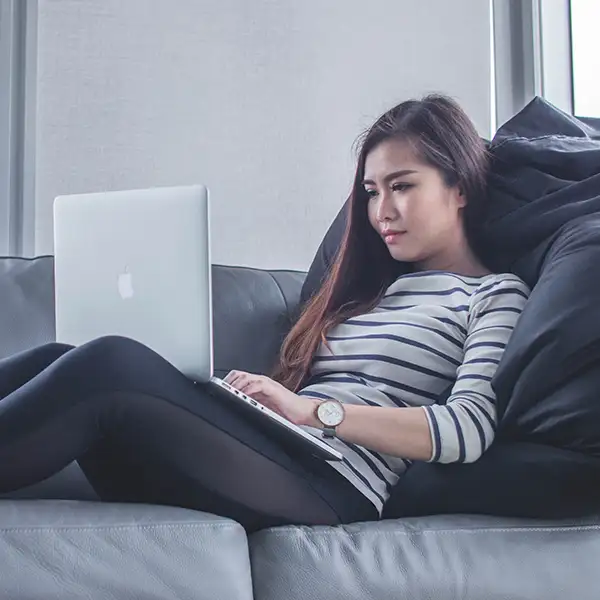 To pay your bill online:
Online payments are made through our Online Bill Pay portal. This is a separate system from the patient portal. Payments can be made as a guest, or you can create an Online Bill Pay account to access the full set of online bill pay features.