Family Care Network started its journey in the mid-1980s, when a group of local, independent family practice physicians came together to form an independent practice association called Whatcom Health Associates (WHA). In 1998, the members of WHA voted to dissolve and reorganize as a group practice named Family Care Network.
In the ensuing years, Family Care Network has become well respected and, as the largest single-specialty group practice, is a leading force within the local medical community.
The Family Care Approach
We formed Family Care Network to provide the best possible primary healthcare for families here in our corner of Northwest Washington, as well as to give our providers the resources and support they need to succeed. As a locally owned and independently operated healthcare network, we're free to focus on what matters most — the health and well-being of our patients.
We are passionate about our community's well-being. We take the time to build strong, long-term relationships with our patients. Our goal is optimal health through all ages and stages of life, from pregnancy through adulthood. By offering comprehensive primary care to the entire family, we're better able to understand the issues affecting each family member so we can incorporate it into the care of the individual.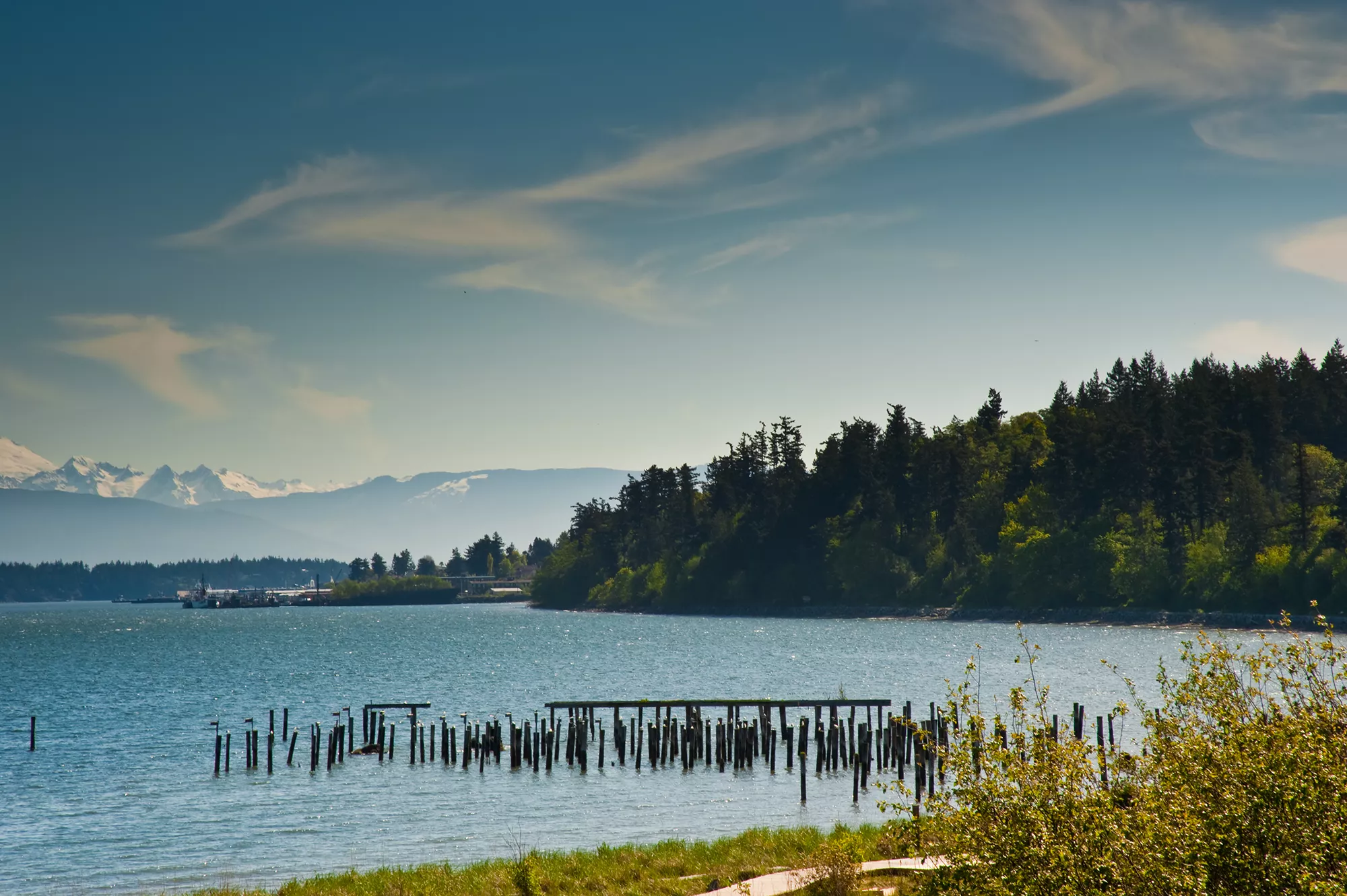 Our Mission
We are passionate about optimum health and wellness for our community. We work with our patients and our team to build strong relationships, creating a rewarding and positive healthcare experience.
Our Vision
Our vision is to be loved by our patients, admired by our competitors and respected by our colleagues.