At Family Care Network, we believe in caring for the whole person.
Behavioral health refers to the emotions, behaviors, and biology relating to a person's mental well-being. Behavioral health issues such as anxiety and depression, substance related disorders, and situational stressors such as relational issues, loss and life change can affect a person's overall health and ability to function in everyday life.
Our program
FCN's behavioral health services are integrated into our primary care clinics. Established FCN patients can be referred by their primary care provider (PCP) to the Behavioral Health Program.
Our program includes visits with a behavioral health care manager (BHCM) at the patient's regular clinic location or via telemedicine. The BHCM is a licensed independent clinical social worker (LICSW) or licensed mental health counselor (LMHC) with specific training and expertise in treating common behavioral health issues.
The average amount of time in the Behavioral Health Program is three to six months. Most patients have two to four follow-up appointments per month. The treatment plan and goals are reviewed at each appointment, and the referring PCP remains an integral part of the healthcare team throughout the treatment process.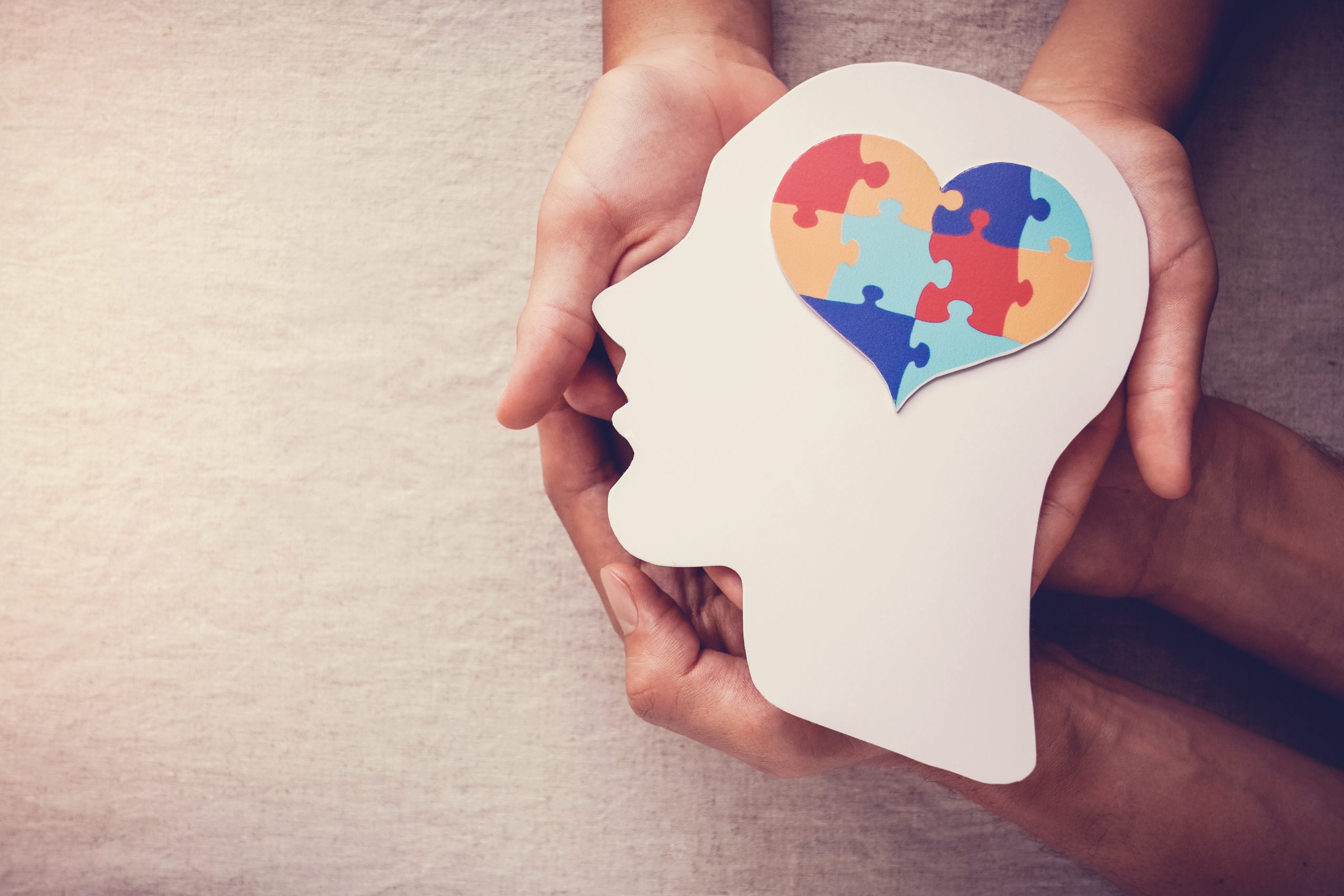 Locations
Integrated behavioral health services are available to Family Care Network patients by referral from their FCN primary care provider.
Services are offered in the following clinics: