Sports medicine specializes in the non-operative treatment of musculoskeletal conditions and medical issues related to exercise or sports.  At Family Care Network Sports Medicine, our goal is to maximize function and minimize disability and time away from sports, work, or school.
Our Sports Medicine physicians work with patients at all levels, young and old, from recreational enthusiasts to competitive athletes — the same expertise used for the competitive athlete can be applied to help anyone return to full function as soon as possible. Sports medicine is also an excellent place to start for individuals who would like to become active or begin an exercise program.
Areas of expertise:
Acute injuries
Chronic issues, such as recurrent sprains or strains, plantar fasciitis, joint pain, etc.
Non-surgical fracture management
Concussion management
On-site services:
Ultrasound – diagnostic and guided therapeutic procedures

Injections – including platelet-rich plasma, HA (hyaluronic acid therapy), prolotherapy, and hydrodistention treatments
Aspiration
X-ray and lab
Through careful evaluation and assessment, we can help you return to an active, healthy lifestyle. When necessary, we can guide appropriate referrals to physical and occupational therapists or expedite referral to an orthopedic or sports surgeon.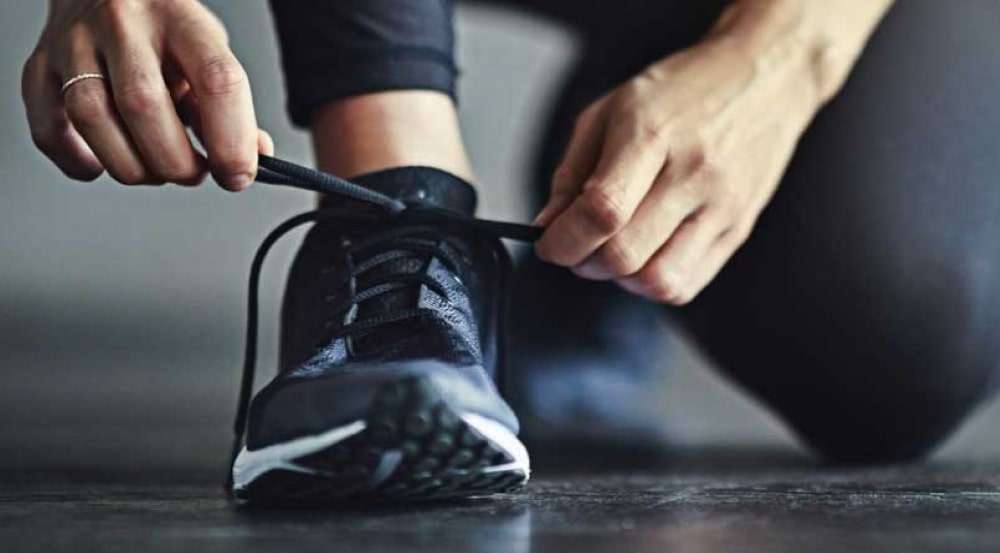 Contact Info
Sports Medicine
3130 Squalicum Parkway Suite 110
Bellingham, WA 98225
Phone: (360) 756-0382
Fax: (360) 756-5184
Hours
Mon – Thurs: 8:00am – 3:00pm
Fri: 8:00am – 4:00pm
Family Care Network Sports Medicine is open to FCN and non-FCN patients. We accept self-referrals, however some insurance plans may require a physician referral for the visit to be a covered benefit. Please check with your insurance provider for more information.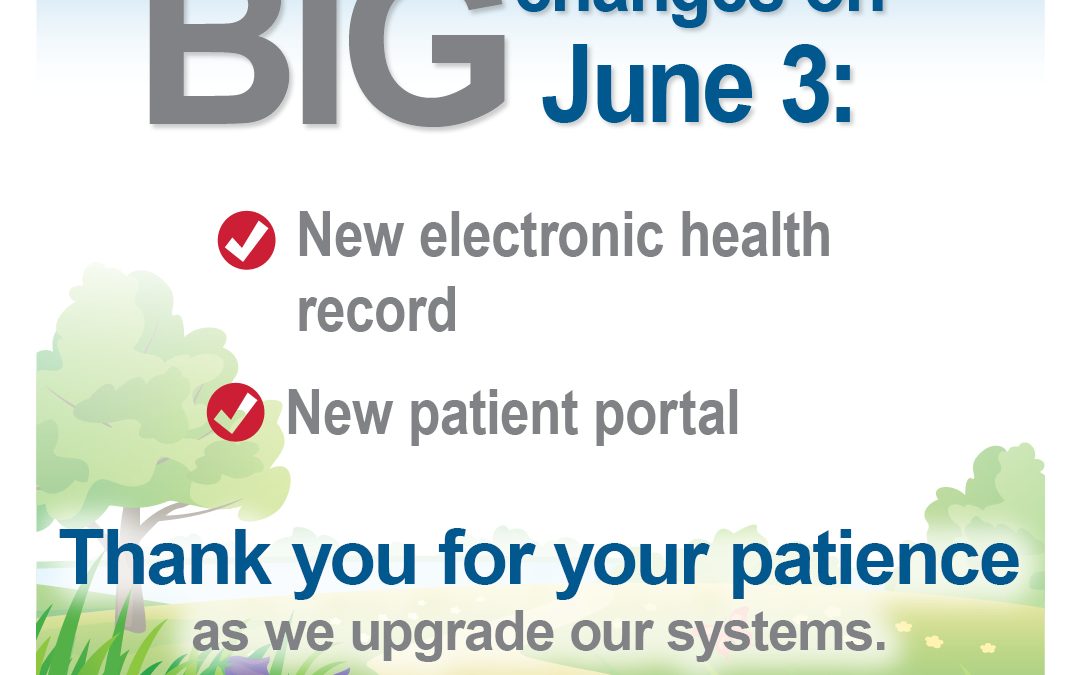 Family Care Network officially launched a new electronic health record, called Epic, and a new patient portal, called MyChart, on June 3. Patients...
read more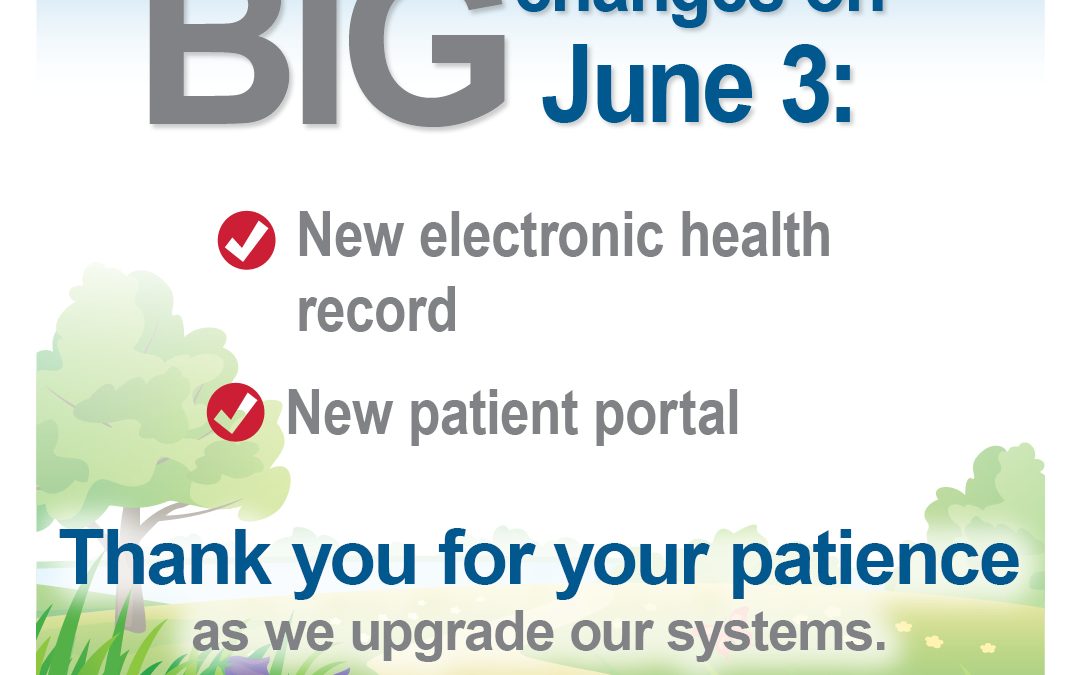 Family Care Network officially launched a new electronic health record, called Epic, and a new patient portal, called MyChart, on June 3. Patients may see minor, temporary disruptions through mid-June as we work through the transition. Please take a moment to learn...
read more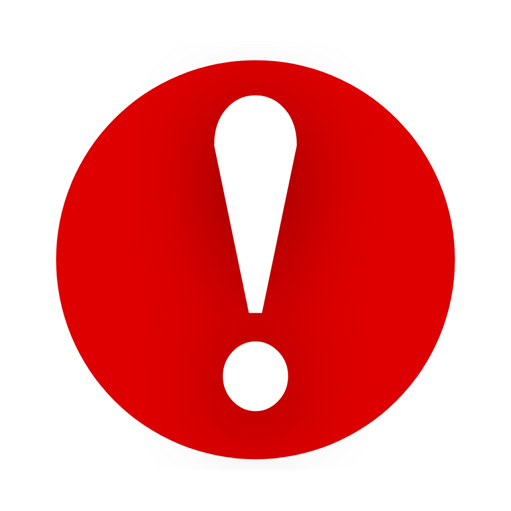 UPDATE, 10:35am: Power has been restored to all locations. On-Demand Telemedicine will resume shortly. Thank you for your patience and understanding. Previous post: A power outage at approximately 9am in Bellingham has impacted the following clinics: Family Health...
read more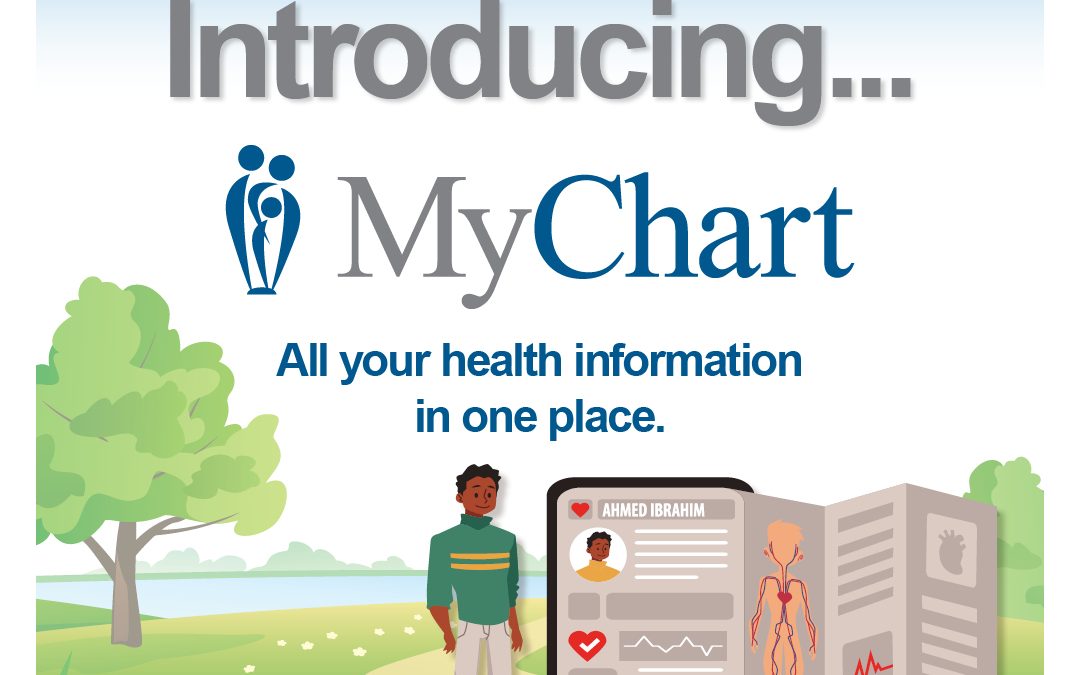 To prepare for our transition to a new patient portal on June 3, pre-registration is now open for MyChart. PLEASE NOTE: It will take time to migrate patient information from our current portal to MyChart. This means some patients may see their information in MyChart...
read more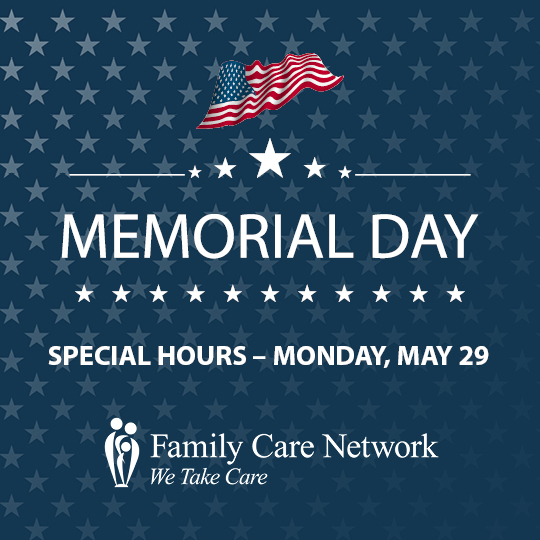 If you have an urgent medical issue, Family Care Network Urgent Care in Bellingham, Lynden and Mount Vernon will be open Memorial Day from 9am to 5pm — including lab and x-ray services. You can also connect with an available provider from anywhere via On-Demand...
read more