Family Care Network Foundation
Building the future of family medicine
The cornerstone of family medicine is providing compassionate, comprehensive, evidence-based care to patients through all ages and stages of life. Studies have repeatedly shown that improving access to family medicine not only improves health outcomes, but also reduces total healthcare costs. Despite this, our current healthcare system does not adequately support family medicine, especially considering the key role it plays in helping patients achieve overall health and wellness.
Founded in 2022, the Family Care Network Foundation exists to support the continued growth of family medicine in our local communities by expanding access to care and promoting continued innovation.
The Foundation will focus on:
Growth of family medicine access in our local communities by increasing clinics, providers, and hours.
Operational innovation in family medicine through new technology, systems, and workflows.
Expansion of healthcare-related services offered through family medicine clinics.
To make a contribution:
Tax-deductible contributions are being accepted through the Chuckanut Health Foundation to the Family Care Network Fund (Tax ID #91-1192943).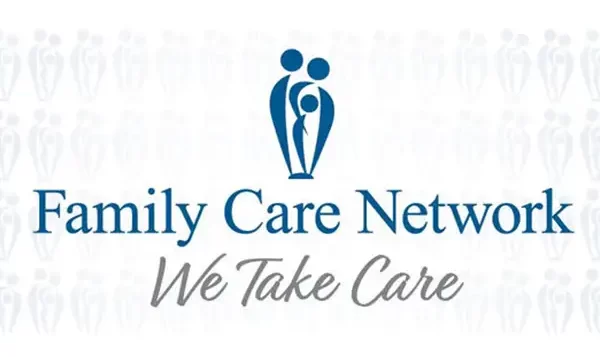 Help expand access to care and promote continued innovation in family medicine with a contribution to Family Care Network Foundation.
Donations accepted through Chuckanut Health Foundation to the Family Care Network Fund: