Payments
Family Care Network patients have several options for making payments.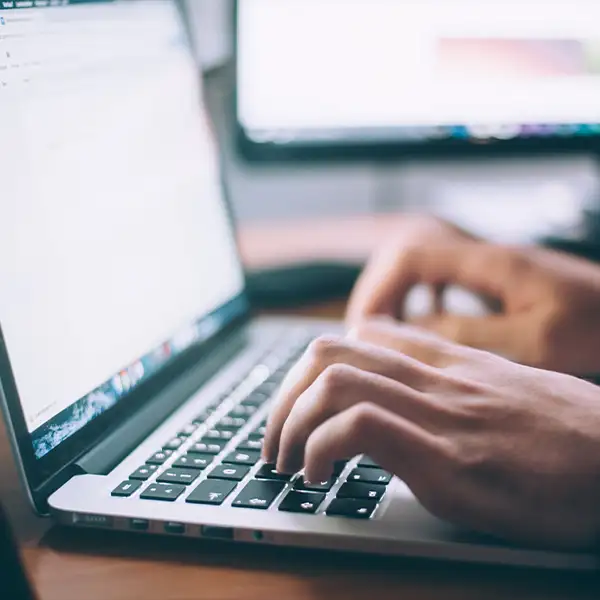 For services BEFORE June 3: Use Online Bill Pay. You will need the Bill Pay Code and amount from your statement.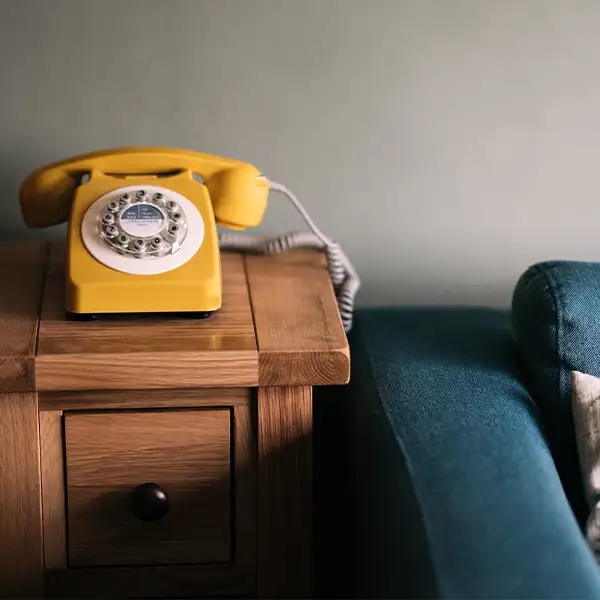 By phone
Please call the Patient Accounts department at (360) 318-9705 or (866) 494-4414 to make a credit card payment. We accept VISA, MasterCard, American Express, and Discover.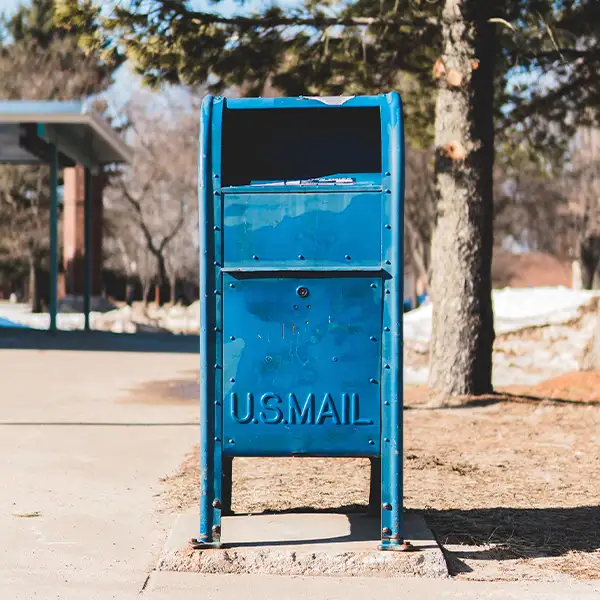 By mail
When you receive an invoice, use the provided return envelope to submit your payment by mail to:
Family Care Network
PO Box 3874
Seattle, WA 98124-3874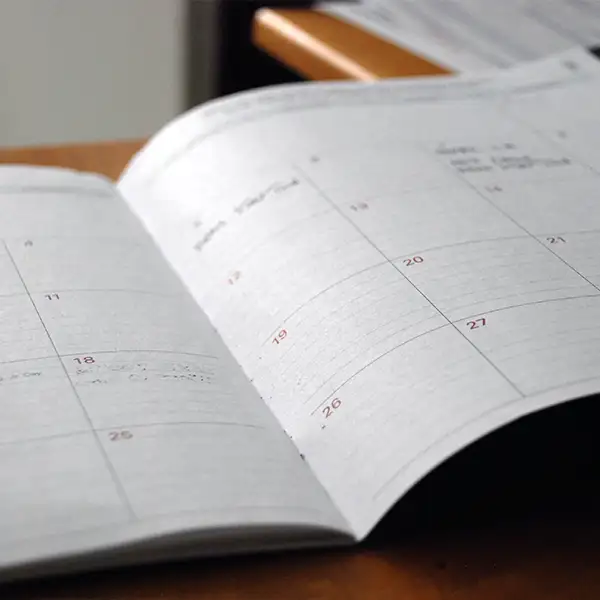 Payment Plans
If you are having financial difficulty, our business office will be happy to work with you on options.
Please call (360) 318-9705 or (866) 494-4414.