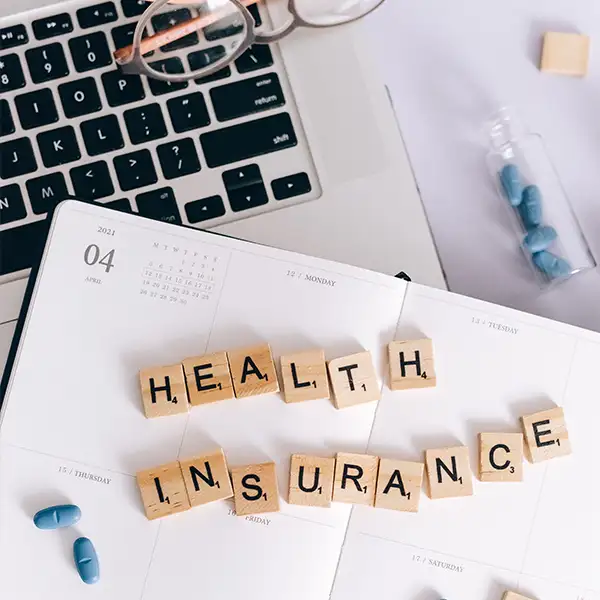 Commercial Health Insurance
Commercial insurance plans are typically offered through an employer, group insurance, or the healthcare marketplace (for example, the Washington Health Benefit Exchange).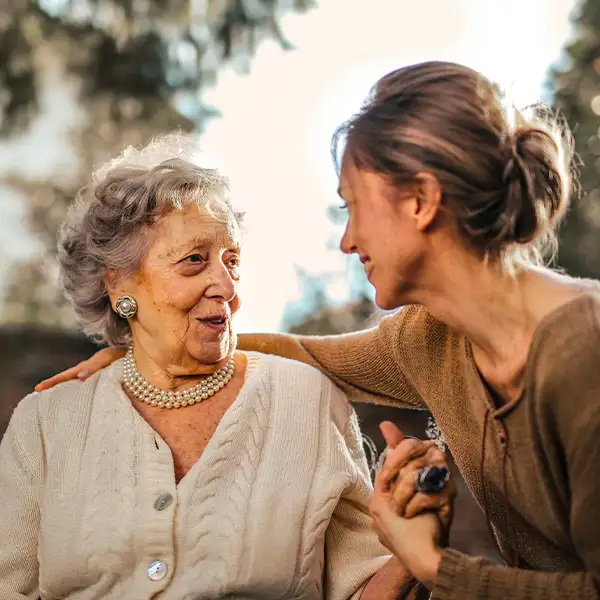 Medicare
Medicare insurance is typically for people age 65 and older. Certain younger people with disabilities or people wtih end-stage renal disease may also have Medicare insurance.