If you are hospitalized, your care is important to us. We use an innovative, coordinated approach to inpatient care which supports communication and teamwork within the hospital setting.  Who provides your care during your hospital stay depends on where you are admitted as a hospital patient.
In some cases, other specialists may be needed while you are in the hospital.  FCN will make sure your specialists have the information they need and that we are kept informed about your progress.
After leaving the hospital, follow-up care with your primary FCN physician is very important. In most cases, FCN staff will contact you after discharge to answer questions and to schedule a follow-up appointment. Going to your follow-up appointment is a critical part of your care.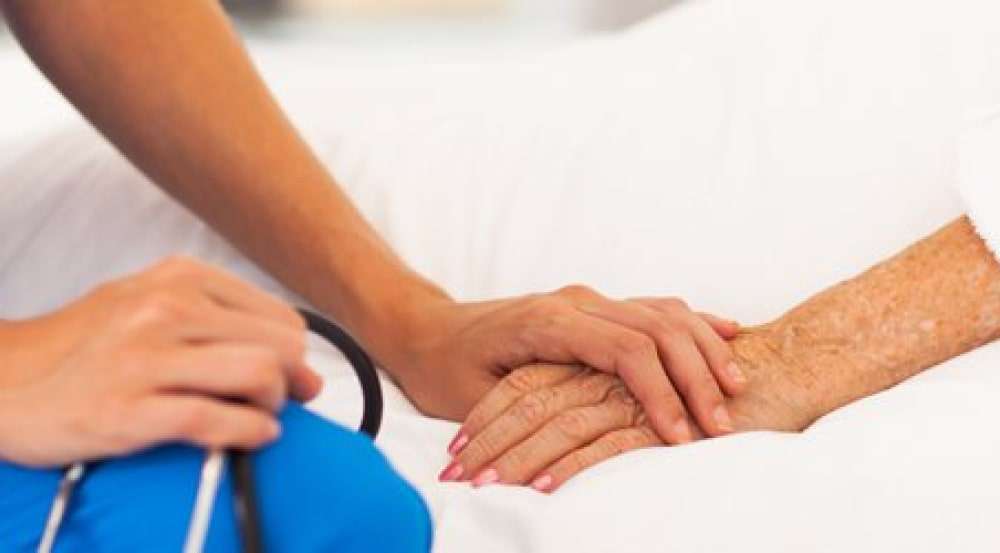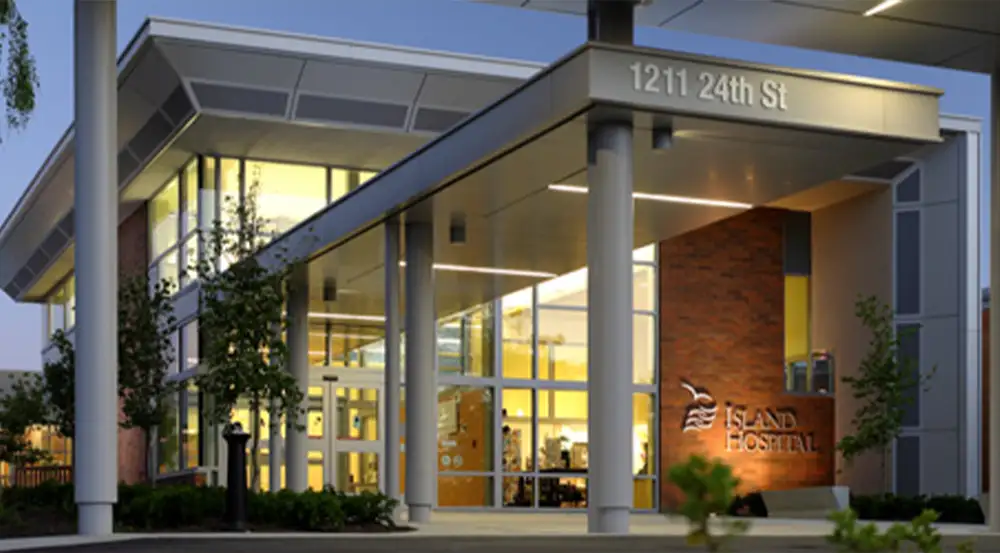 Hospital care in Anacortes
The doctors at Family Care Network Island Family Physicians will directly manage care for their patients admitted to Island Health. The team at Island Family Physicians shares the responsibility of covering their patients. They have complete access to your FCN medical record when providing your care.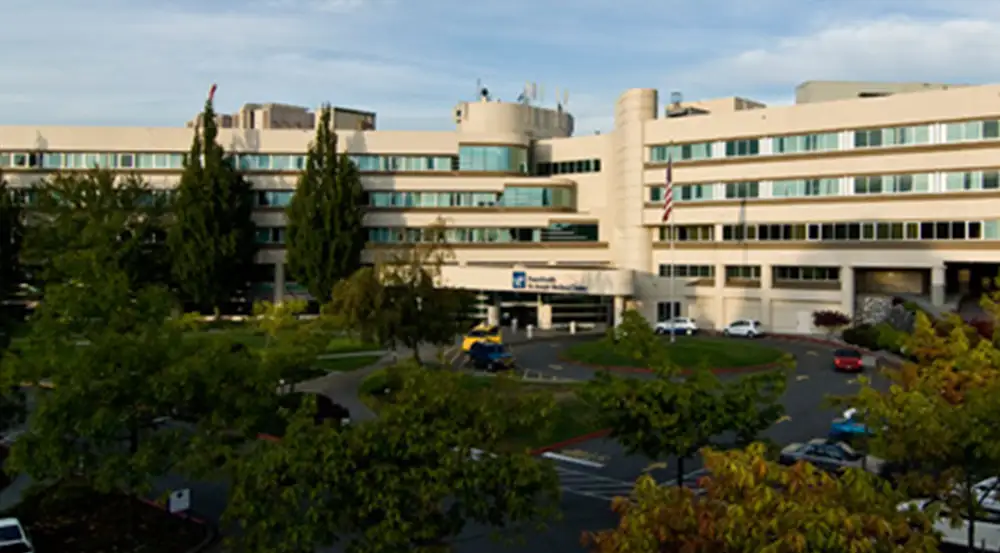 PeaceHealth St. Joseph Medical Center
Hospital care in Bellingham
Hospital care for adults at PeaceHealth St. Joseph Medical Center is supported by our Inpatient Services (IPS) program. This hospital-based service is staffed by FCN physicians, physician assistants, and nurse practitioners who work only in the hospital. Additional FCN physician support is by doctors who split their time between their outpatient primary care clinic and the hospital.
For children who are hospitalized at St. Joe's, most often the child's Family Care Network physician will manage care.
In all cases, the FCN inpatient provider has complete access to your FCN medical record and uses it to guide the care you receive. The IPS program works closely with your primary FCN doctor to ensure that care during and after your hospital stay is well coordinated.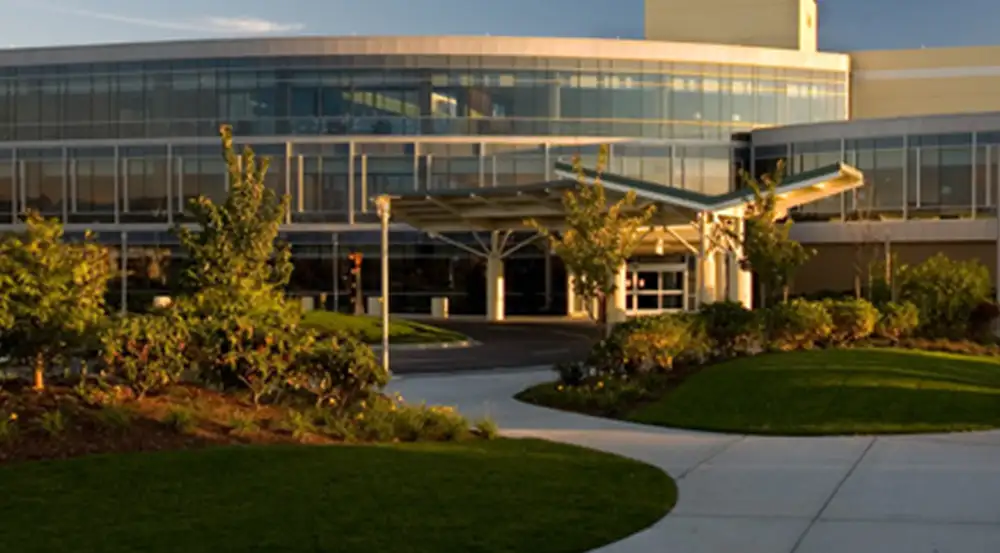 Hospital care in Mount Vernon
Adult FCN patients admitted to Skagit Valley Hospital (SVH) or PeaceHealth United General Medical Center are cared for by fully credentialed hospitalists employed by the hospital. Hospitalists work closely with your personal physician during your stay and provide detailed instructions for follow up care after discharge.
North Cascade Family Physicians PCP's typically manage the care of newborns admitted to Skagit Valley Hospital.