Telemedicine
Please note: Patients must be located in Washington state at the time of their telemedicine visit. This follows updated federal guidelines that were issued when the COVID-19 public health emergency ended in May 2023.
What you'll need:
A smartphone, computer or tablet with a forward facing camera and microphone

Browser Tip: Use Chrome or Safari. Do not use Explorer.

A good internet connection.
A MyChart account for scheduled telemedicine visits – go to mychart.fcn.net or download the app.
You will do a pre-call hardware check as part of the e-Check In process. Always ALLOW access to your phone and camera.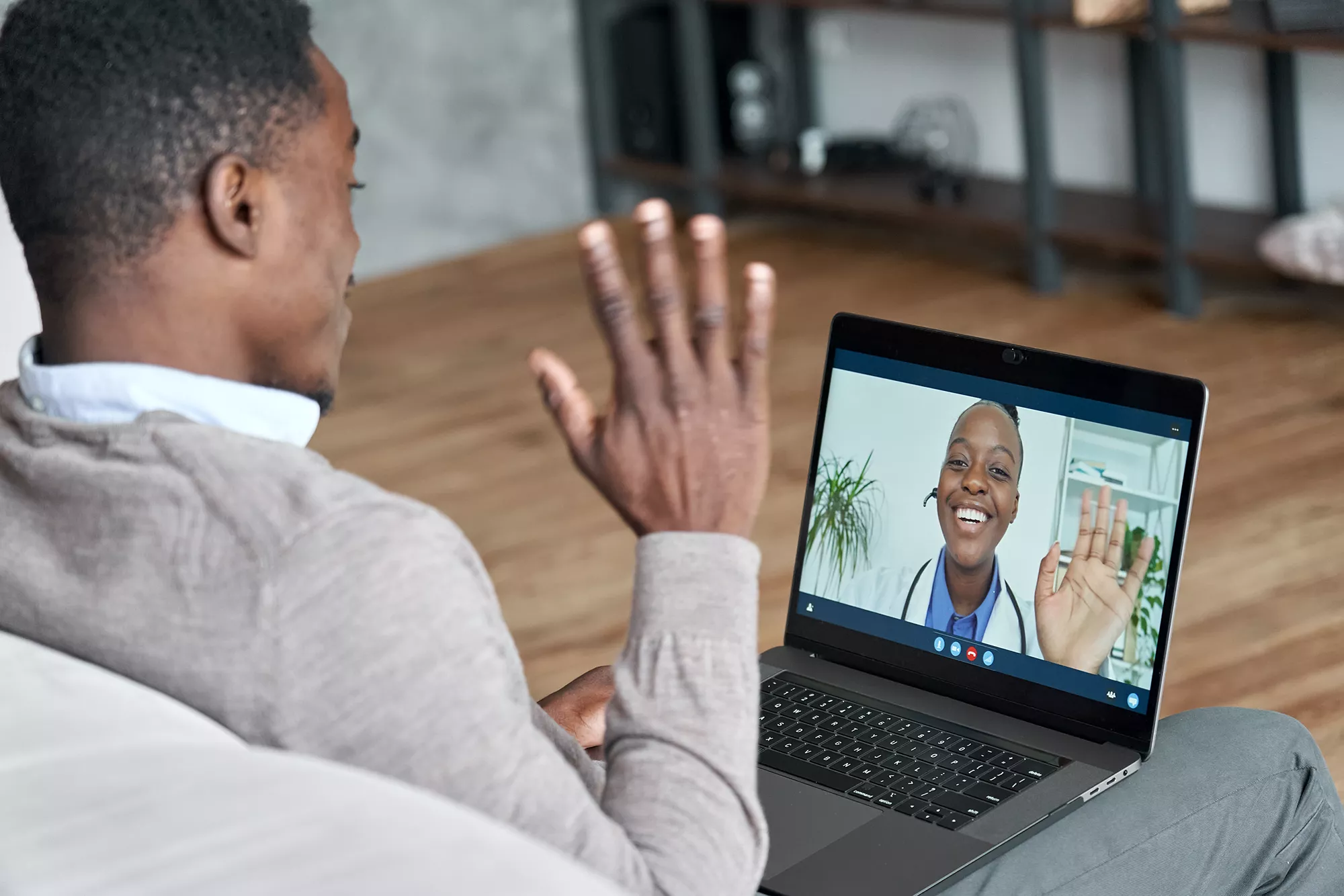 Your telemedicine options:
Schedule by phone
Call your clinic to request a telemedicine appointment. A MyChart account is needed for scheduled telemedicine visits. Go to mychart.fcn.net or download the app.
Schedule online
Use your MyChart account.
Go to mychart.fcn.net or download the app.
Use On-Demand
For FCN and non-FCN patients.
Get connected with an available provider.
First come, first served.
Please do not check in for a scheduled telemedicine visit through On-Demand.
Follow the instructions provided by your clinic.
If you don't have check-in information for your scheduled visit, please contact your clinic:
When to use telemedicine:
Mild cases of cold, cough, sore throat, sinus infections, vomiting, diarrhea, other infections, etc. (especially if you are otherwise healthy)
Mild cases of back pain, sprain, strain, or bruising
Mental health concerns such as depression and anxiety
Routine follow-up visits for chronic conditions
Routine medication review
Well exams (child, teen and adult) (not covered by all insurance plans)
Medicare Comprehensive Health Assessment
Medical goal setting or advanced care planning
Please note: Your provider will determine if your specific medical concern is appropriate for telemedicine. Patient must be located in Washington state at the time of the visit.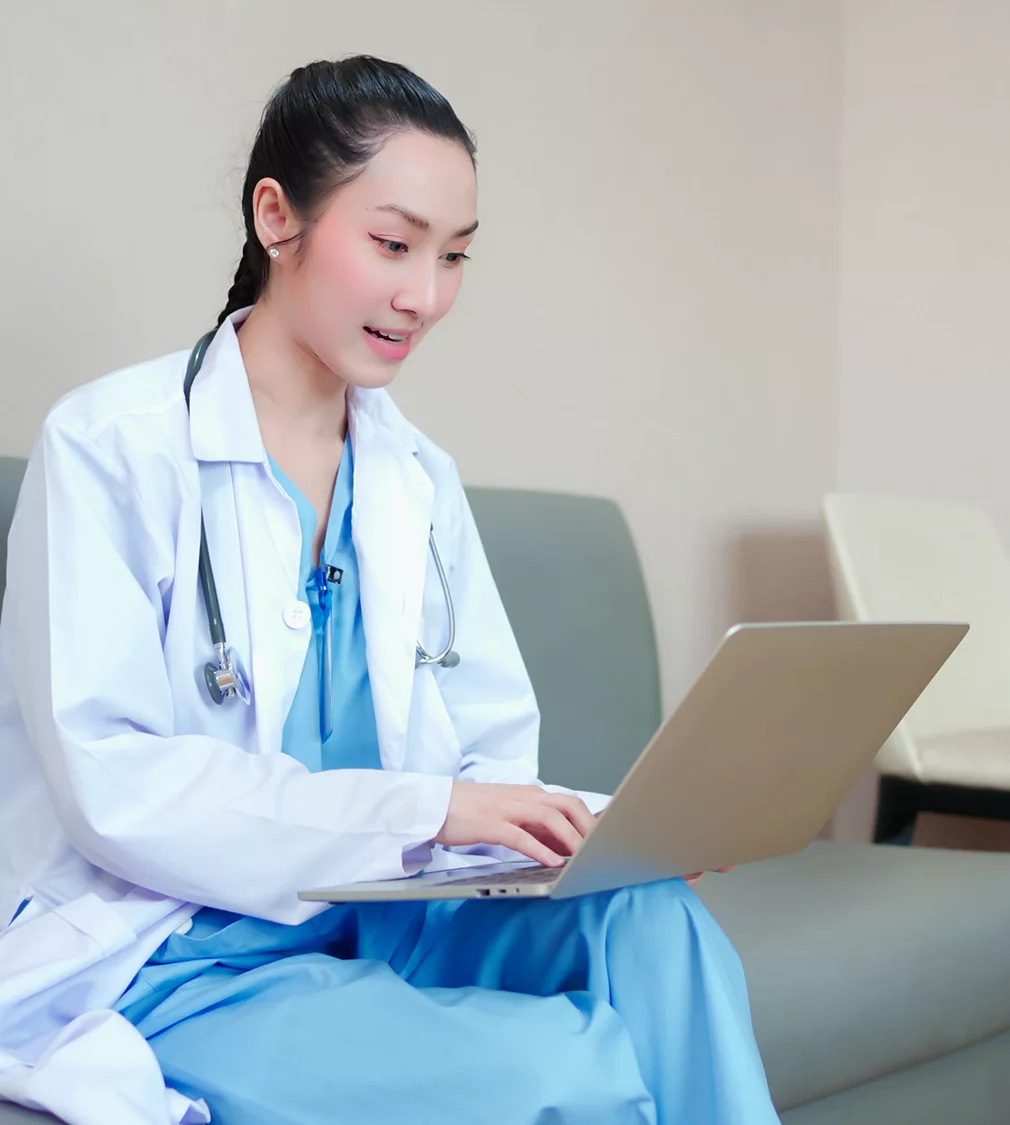 Visits that are
not

appropriate for telemedicine:

These visits typically require a physical exam, which must be done in person.
Welcome to Medicare visits
L&I visits (for on-the-job injuries)
Complex or severe injuries
Severe infections
Other complex or severe medical issues that require an in-person evaluation
Please note: We are not able to see patients via telemedicine if they are located outside the state of Washington at the time of the visit.
Cost
Telemedicine visits are billed just like a normal in-office visit.
Copay and/or deductible may apply, depending on your specific insurance plan.
You will receive a bill in the mail that shows the amount you owe after your insurance plan has paid their portion.
There may be times when a telemedicine visit needs to be converted to an in-office visit. In these instances, there would not be a charge associated with the telemedicine portion of the care.