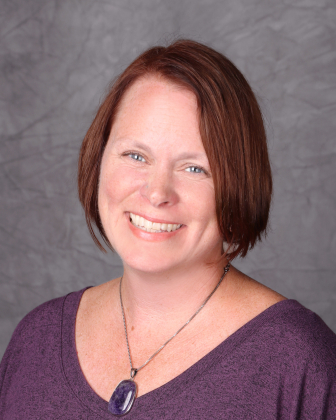 Amy Ebersole, LICSW
I grew up in Seattle and received my undergraduate degree in political science from the University of Washington. After spending 20 years working in the public sector, primarily in the King County court system, I realized I had a passion for helping others better navigate the world around them. I returned to school and received a Master in Social Work from the University of Southern California. I've been practicing since 2016 and received my independent clinical social work license (LICSW) in 2020. I have worked in community mental health, elementary, middle, high school and university settings as well as my own private practice.
I believe we all have the innate ability to heal, recover and grow, but that sometimes we need someone to walk alongside us and bear witness to our story and journey. My approach is tailored to each client's needs, working collaboratively to build upon strengths, overcome roadblocks and work toward a feeling of grounding and presence in the body. I am passionate about creating a warm, nonjudgmental and secure environment for each client, while utilizing a variety of mind/body and evidence-based techniques including cognitive behavioral therapy, eye movement desensitization and reprocessing (EMDR), mindfulness, breath and body work and solution-focused therapy.
Outside of work, I enjoy spending time with my spouse and our two little chihuahuas, belly laughing with my amazing daughter, reading, gardening, camping and generally being outdoors in our beautiful Pacific Northwest.
Amy Ebersole, LICSW, serves patients at Island Family Medicine and North Cascade Family Physicians.
Insurance Accepted
Please contact your clinic for more information.