Welcome to Family Care Network Anticoagulation Services (ACS). Oral anticoagulation care is managed under the supervision of an FCN physician. Test results will be placed in your FCN medical record. When appropriate, results will be routed to the PeaceHealth electronic medical record, which is available to other specialists in Whatcom County.
ACS visits are by appointment at different locations each day of the week. Please note that ACS clinics may close early if no patients are scheduled; please call ahead to make sure an appointment is available. Special accommodations can be made for scheduling outside of regular business hours by request.
If you need to reach a physician when ACS is closed, please contact your clinic. After-hours contact information is posted here.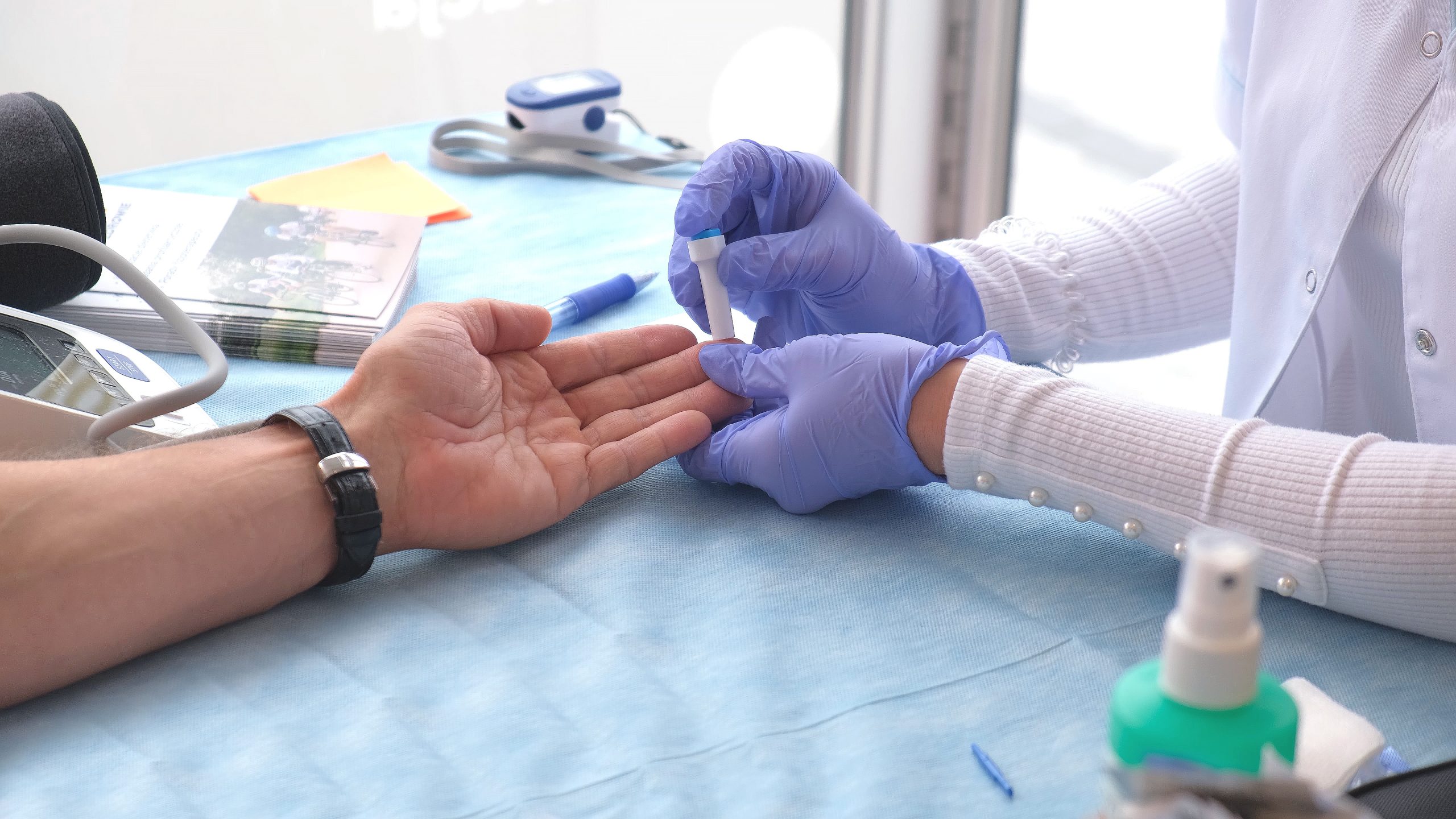 Locations & Hours
Hover over each location for service hours.
Family Care Network is a physician-owned company that has a financial interest in the ancillary services provided in our facilities, such as clinical lab services, diagnostic testing, or specialty care. You have the option to use an alternate facility for services ordered, and will not be treated differently if you choose to do so. We will provide a list of appropriate alternate facilities if you want to receive services elsewhere.