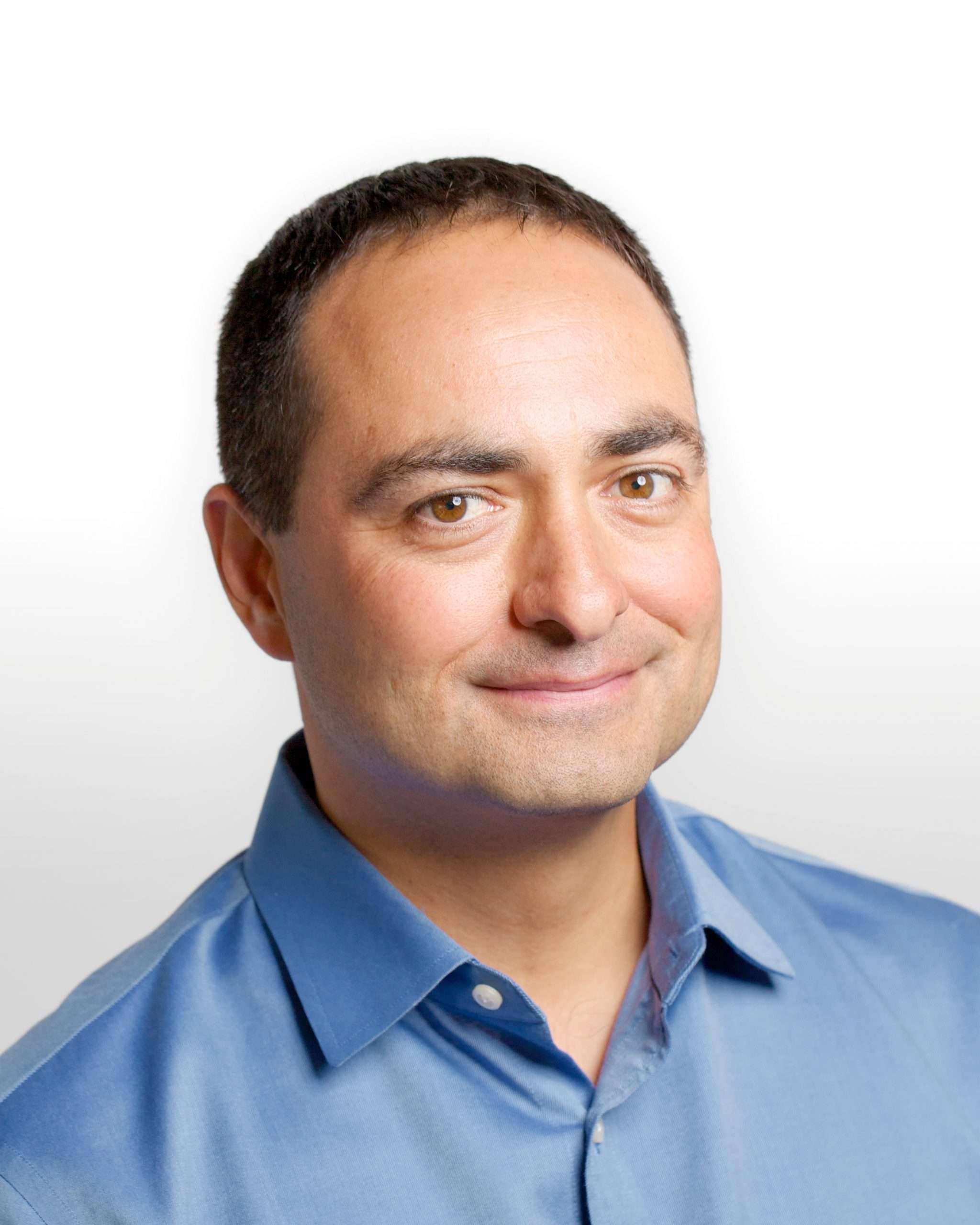 Alejandro Rey, MD
I was born in the small town of Pereira, Columbia. My family immigrated to the neighboring country of Venezuela when I was very young. I attended medical school at Los Andes University, where I met my wife.  After completing a two-year general practice track in rural medicine in a remote Los Andes village, my wife and I moved our family to the United States. I completed my residency at Ohio State University, then we moved to Oregon where I practiced family medicine at a rural community health center.  After nine years caring for the underserved and most vulnerable, I joined the faculty at the Oregon Health Science University Family Medicine Residency program.  I enjoyed training residents to become family physicians and had the pleasure of my wife being one of my residents. Upon completion of her residency, we relocated to beautiful Bellingham and joined Family Care Network!
I embrace the full spectrum of family medicine. I particularly enjoy chronic disease management and caring for our Hispanic population.
In my free time I enjoy sailing, mountain and road biking, hiking, camping and windsurfing.  I like filling my free days with multiple activities and sharing my adventures with my wife and two daughters. I also enjoy cooking, entertaining and listening to Spanish guitar music.
Insurance Accepted
Please contact your clinic for more information.