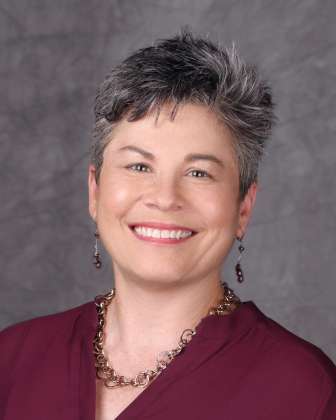 Jennifer A. Ross, LICSW
I received a Master of Social Work from Eastern Washington University and have been a licensed independent clinical social worker (LICSW) since 2017. I've worked in community mental health and medical social work for many years, served as a practicum advisor for graduate social work students at the University of Washington, and completed an additional certification in geriatric mental health. My training includes cognitive behavioral therapy, motivational strategies, mindfulness and eye movement desensitization and reprocessing (EMDR).
I believe that people have the capacity within themselves to build their best possible life. Working from a strengths-based and person-centered perspective, I help patients establish realistic and attainable goals, and map out a strategy for positive life changes. I bring hope, humor and compassion in order to build rapport and establish a trusting and therapeutic relationship.
My self-care includes working on my farm, riding my horse, and spending time with family and friends.
Jennifer A. Ross, LICSW serves patients at North Cascade Family Physicians.
Insurance Accepted
Please contact your clinic for more information.