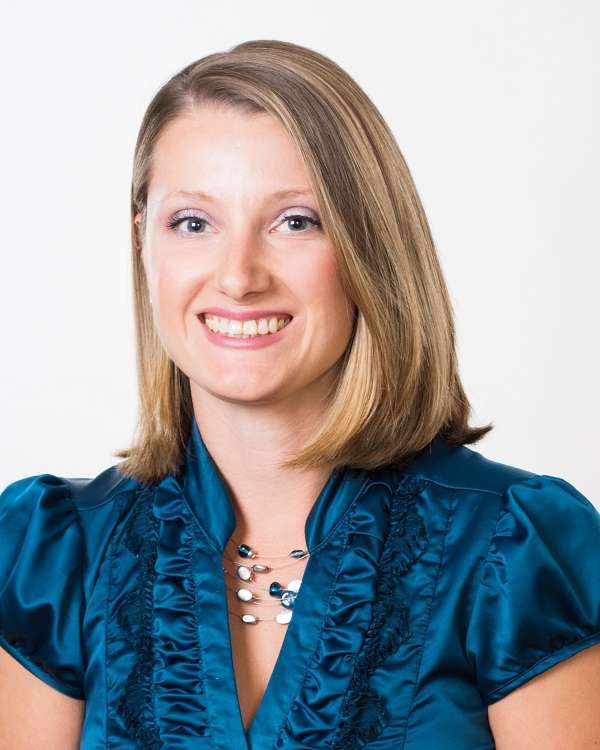 Jessica DenBleyker, RN
I was born and raised in Poulsbo, Washington. I came to Bellingham to attend Western Washington University and completed my bachelor's degree in 2003. I discovered my love of medicine during my years of service as a Whatcom County volunteer firefighter/EMT. I returned to school to earn an associate degree in nursing in 2006. I became board certified by the American Academy of Ambulatory Care Nursing in 2013. I've had the privilege of spending my entire nursing career with Family Care Network.
My role as a care manager is to support patients in making sustainable changes in their daily lives that reinforce their health goals. We work together to address prevention, management and treatment of chronic and complex medical conditions. I strive to empower my patients in medical decision making and encourage them to take steps toward a healthy life. It is very rewarding to help my patients in this process, despite the significant barriers that chronic conditions can pose. I also collaborate with family members to help them understand their role in the management of chronic disease.
I enjoy spending time outdoors with my husband and two wonderful children in my free time. When I manage to find some quiet time, I like to read and sew.
Insurance Accepted
Please contact your clinic for more information.