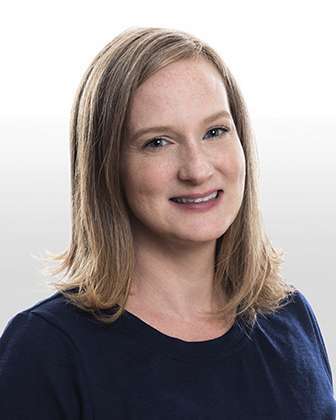 Joanna "Jo" Allinson, ARNP
I was born and raised in Bothell, Washington and am happy to still call the Pacific Northwest my home. I started as a certified nursing assistant more than 20 years ago and worked my way up to my current role as a family nurse practitioner. I have undergraduate degrees in community health from Western Washington University and nursing from the University of Washington. I recently completed my Master of Science in nursing through Frontier Nursing University. I've worked as a supervising RN for Family Care Network's Squalicum Family Medicine since 2012.
As a member of the Care Support Team, I work with patients in their home. It is a chance to see a broader view of their lives. I can uncover barriers to optimal health I may not consider in the clinic setting and suggest new resources for my patients. I feel fortunate to work for a company that prioritizes quality care for those who need it most. I enjoy the time I spend with my patients and their families. I find so much pleasure in helping them reach their health goals and improve their quality of life.
My husband is also from this area and we are happy to be raising our two young daughters here. We love to spend time cooking and doing arts and crafts. You will likely see us out in local parks or hiking the trails, rain or shine, with our dog Jane. We are fans of eating local and enjoy going to local farms, restaurants and farmer's markets.
Insurance Accepted
Please contact your clinic for more information.