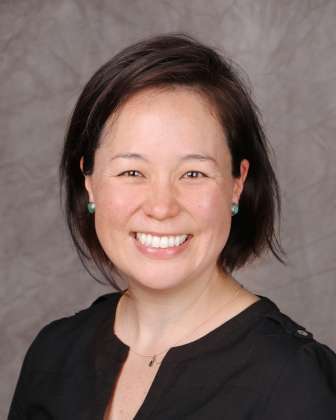 Sarah Carter, MD
I was born in the Bay Area but spent most of my childhood growing up near Seattle. I headed to the East coast to attend Harvard College, where I earned a degree in psychology. Having played the cello from a very young age, I had my sights set on becoming a professional musician and subsequently moved to New York to attend the Juilliard School. After a handful of years, I did a career swerve and began working in a basic science lab at Columbia University researching the enteric nervous system. Ultimately, I decided to attend medical school and completed my medical degree at Wake Forest University. I completed my internal medicine residency at Providence Portland Medical Center and stayed on an extra year as chief resident. I then worked two years as a hospitalist in Walla Walla.
My research interests include improving transitions of care between the inpatient and outpatient worlds, antimicrobial stewardship, and leadership training for early-career physicians and trainees.
Outside of work, I love spending as much time outdoors as possible (preferably on a trail with my beloved rescue dog Milo), baking bread, writing, and bicycling.