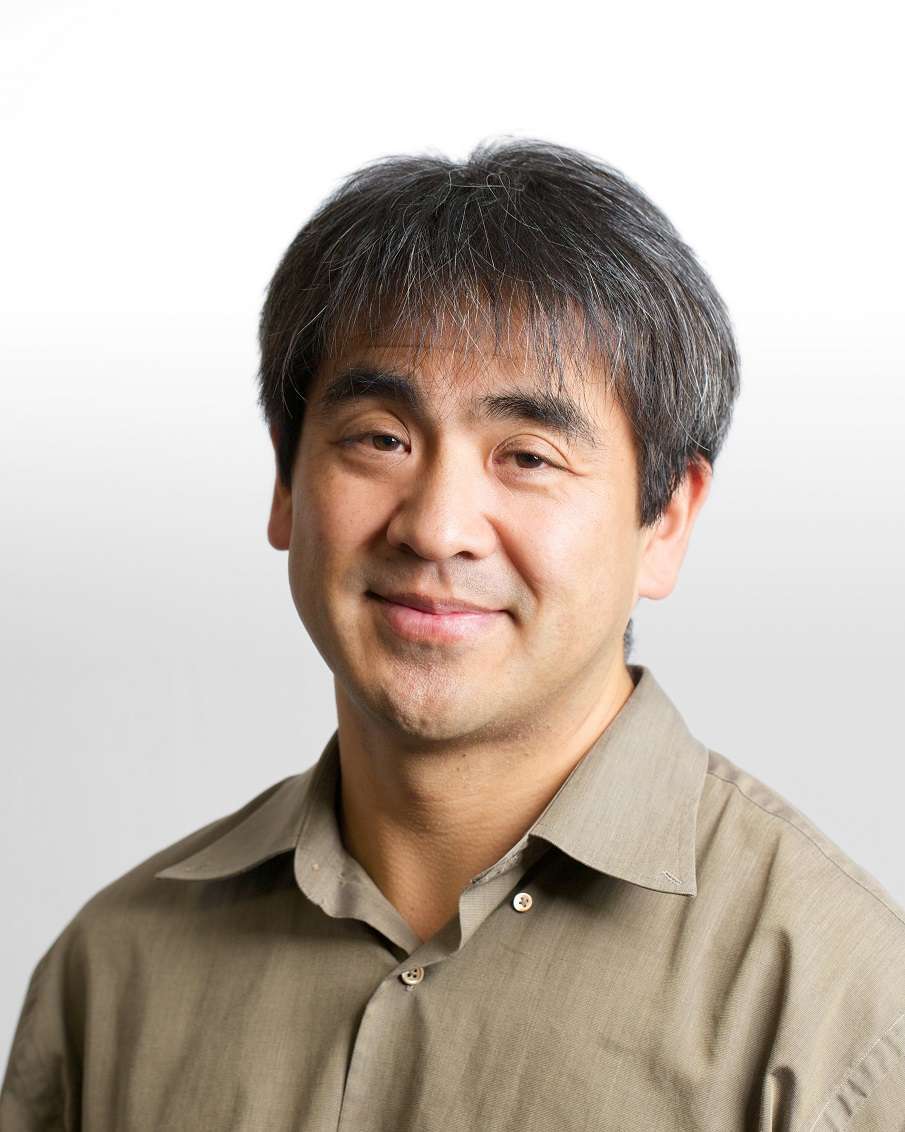 Tom Ochiai, MD
I grew up in Vancouver, British Columbia. I double boarded in family medicine and surgery. I have an undergraduate degree from Yale and worked as a translator and English teacher in Japan to raise funds to enroll in the McGill University Faculty of Medicine in Montreal, Quebec.
After completing a family practice residency at Natividad Medical Center in Salinas, California, I went abroad to work in Angola, Zimbabwe and Cambodia. I have always had an interest in caring for underserved people and recently joined Doctors Without Borders, awaiting my first assignment to go somewhere in Africa.
When not at work, I am a thespian. I have appeared in many musicals with my wife and two children. My biggest role so far was the Scarecrow in the Wizard of Oz, which sold out the 650-seat McIntyre Hall in Mount Vernon. I play musical instruments including the vibraphone and the Irish penny whistle, am an avid gardener, and enjoy going on backpacking trips with my family.
Insurance Accepted
Please contact your clinic for more information.